Letterpress Printing Courses
A range of courses for the beginners and those with some experience. The tutors will take you through the basics of handsetting type, imposing for machine and on 19th and 20th century presses, These include; Adana, Columbian, Vandercook and a reproduction Duerer wooden press.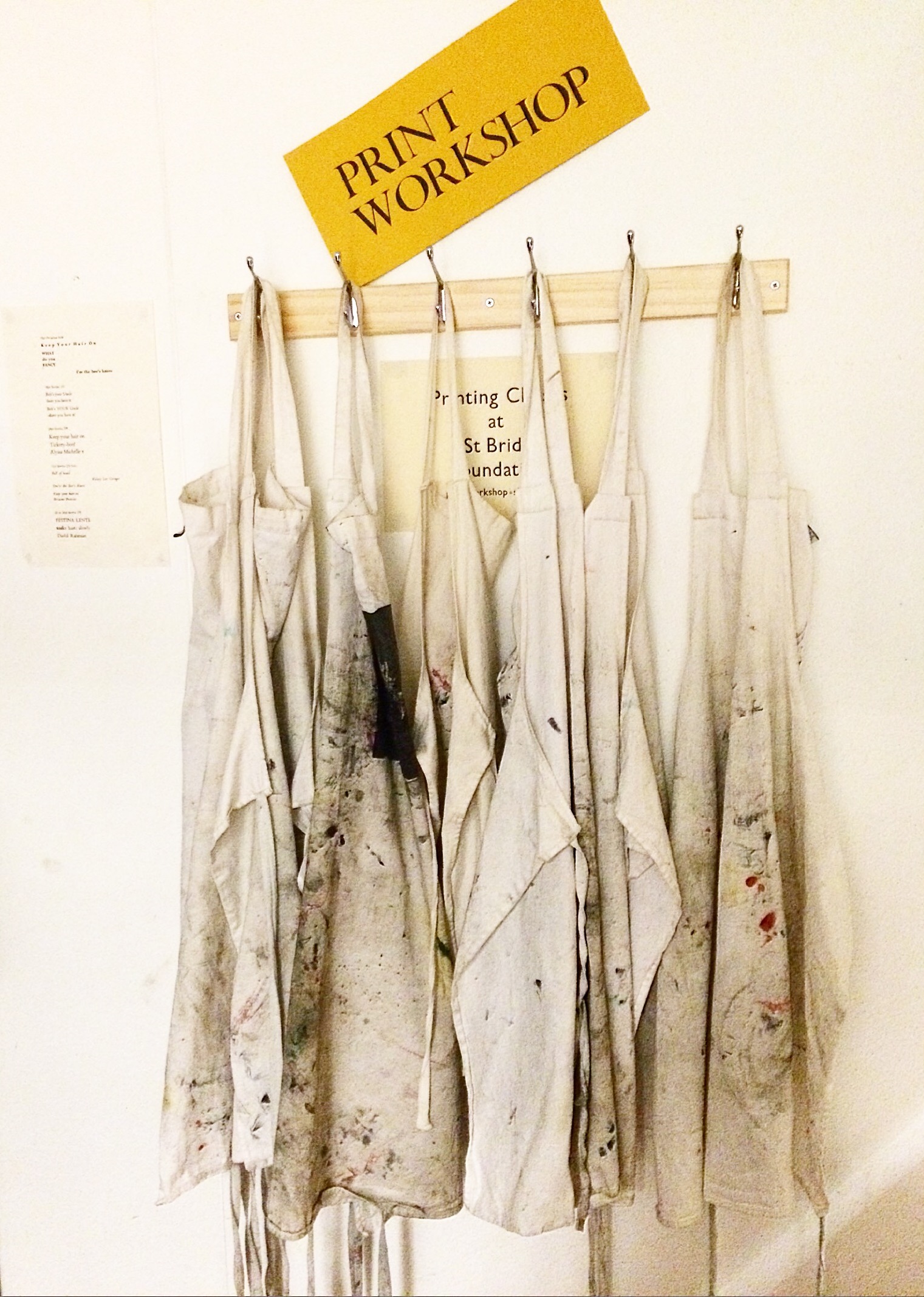 One Day Adana Letterpress Course
This one day course is for the new or aspiring letterpress printer who is looking to set up a simple home studio using the popular Adana platen press.
You will receive instruction in hand typesetting and printing on an Adana, as well as practical points regarding maintenance of the press, workshop management and what to look out for when purchasing equipment.
Cost: £120.00

Facilitator Mick Clayton or Bob Richardson

Three Week Hand Composition and Letterpress Course
During this course students will examine the processes and application needed to create their own work using letterpress. This includes hand composition of metal type and the use of our Albion, Columbian, Stanhope and Vandercook presses.
The course includes induction to the workshop, health and safety, explanation of hand setting and introduction to the presses. Subsequent courses will look at wood letter printing, two colour printing and the use of illustration blocks with type.
Cost: Standard £195.00 / Concession £175.00 Dates
See all our workshop courses here

Facilitators:
Course Size:
Course Dates:
Check the dates above to access the booking page
Standard Fee:
Concessions:
Book Now